Presented by the

only Microsoft

member in the

state of Louisiana.
Simulcast to start at 6pm CDT at Howard Johnson's
on North Market (Hwy La1/US71), until 7pm.
Doors will open at 5 PM on June 25th
30 minute break with a Q&A session presented by
ClubWin member Mark Reeves.
Several systems will be setup with Windows 98
installed for demonstration.

For more information e-mail
Win98@MNSS.com
Brought to you and sponsored by:
Matrix Network Systems Services
Networking and MIS (Lan & Wan), ISP,
E-Commerce, high-speed business internet

Software Training and Networking MIS
Caddo-Bossier Windows Users Group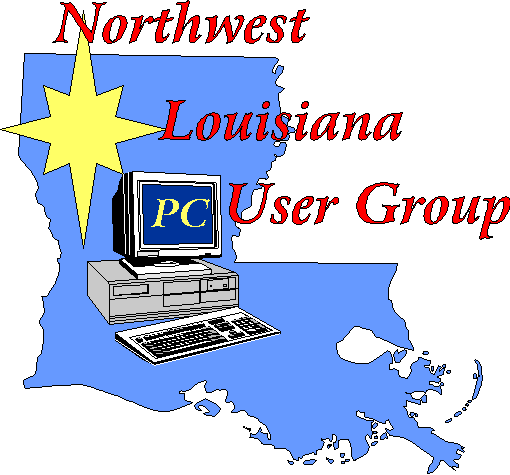 Windows Special Interest Group
Southern MicroTech
home of satellite TV
Created with: